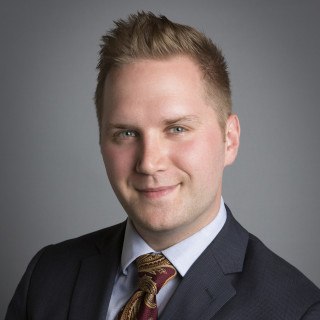 Lawyer Rating and Reviews
Ethics and Professionalism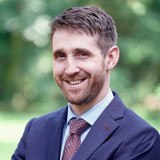 Gary is a truly superb trial attorney and an incredibly advocate. His knowledge of personal injury law is second to none and I have been astounded by the results he has obtained for his clients on cases that other attorneys would have written off as losses.
View More
›
Q. How do you know this lawyer?
Current or Former Co-Worker/Colleague
Classmate at Law School
Friend
Gary and I went to law school. He was literally the first person I met there. We have since worked together many times.
Q. In the cases you were involved in with this attorney, which of the following apply?
Gary and I have referred clients to one another based on subject matter.
Q. When did you work with this lawyer?
Intermittently between 2018 and now.
Q. Was this lawyer an effective advocate/counselor and why?
Yes
Gary takes incredible pride in representing his clients to the best possible outcome.
Q. Please rate this lawyer on the following:
Legal Knowledge:
Excellent
Gary has a tremendous knowledge of personal injury law and insurance law that is an asset to any client.
Legal Analysis:
Excellent
Gary routinely is able to arrive at expert conclusions on behalf of his clients based on his astute analysis of the law and facts.
Communication Skills:
Excellent
No one ever has to guess what is happening when Gary is working a case. Whether co-counseling or client he keeps all informed.
Ethics and Professionalism:
Excellent
I regularly counsel with Gary on questions of legal ethics and have found his advice to be invaluable.
Q. For which practice area(s) would you recommend this lawyer?
Personal injury, dog bite, malpractice.
Q. Which of the following skills does this lawyer possess?
Appeals
Client Relations
Dispute Resolution
Drafting
Emotional Intelligence
Financial Literacy (handling client funds)
Legal Research
Legal Writing
Litigation
Negotiation
Oral Argument
Problem Solving
Trials
Q. I would recommend this lawyer to my family and friends
Yes