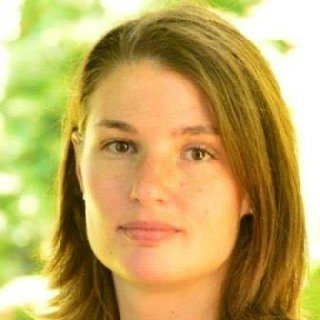 Lawyer Rating and Reviews
Ethics and Professionalism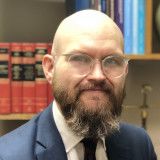 Erin is one of the best family law attorneys I know. She works hard. She works well. And she doesn't quit until the job is done.
View More
›
Q. How do you know this lawyer?
Current or Former Co-Worker/Colleague
Family Member
Erin and I are married and we are also law partners.
Q. In the cases you were involved in with this attorney, which of the following apply?
Erin and I have represented the same client before.
Q. When did you work with this lawyer?
2010-Present
Q. Was this lawyer an effective advocate/counselor and why?
Yes
Erin gives 110% to all of her clients and works tirelessly for them
Q. Please rate this lawyer on the following:
Legal Knowledge:
Excellent
Erin's legal knowledge continues to surprise me, and she works hard to stay abreast of the latest developments in her field.
Legal Analysis:
Excellent
Erin approaches each case analytically, investigating all the varied aspects at play.
Communication Skills:
Excellent
Erin is able to explain the law to her clients in plain English. She rarely uses legalese.
Ethics and Professionalism:
Excellent
Erin comports herself to the highest ethical standard and always makes sure she is within the rules of professional responsibility.
Q. For which practice area(s) would you recommend this lawyer?
Family Law, Child Custody, Divorce
Q. Which of the following skills does this lawyer possess?
Client Relations
Dispute Resolution
Drafting
Emotional Intelligence
Financial Literacy (handling client funds)
Litigation
Mediation
Negotiation
Oral Argument
Problem Solving
Trials
Q. I would recommend this lawyer to my family and friends
Yes