PREMIUM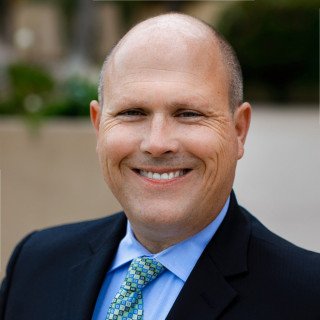 What Clients Are Saying
3 Recommends
R. M.
Recommends
May 18, 2021
Great work by great people The work done through Douglas Ridley's office was extremely satisfactory. They were extremely professional in their work, while also never leaving me out of the loop. All my issues were resolved on the best case scenario. I would recommend to family and friends alike.
Luke D.
Recommends
April 29, 2021
Friendly and helpful Super happy with my decision to go with Douglas Ridley. Michelle was a huge help and answered all of my questions. Made my life a whole lot less complicated. This was first time needing a lawyer so I also learned a lot from them. I would definitely recommend Douglas Ridley.
Rita H.
Recommends
September 17, 2020
Highly recommend
I hired Doug Ridley and his team at Ridley Defense to represent me after a DUI arrest, and am so glad I did. Everyone at the firm took excellent care of me. Not only did they give me excellent representation, but they made me feel as comfortable as possible in the process. They kept me updated every step of the way and always made me feel like I could come to them with any questions or concerns I had about my case. I was thrilled with the outcome they got for me, and I would recommend them to
anyone who finds themself needing a defense attorney.
View More