PREMIUM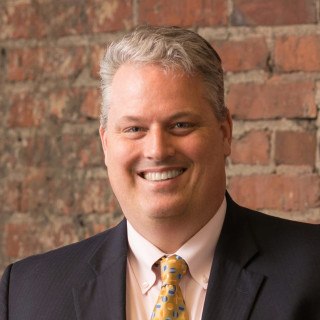 Lawyer Rating and Reviews
Ethics and Professionalism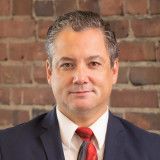 I have recommended this lawyer to friends and family. I have also used his services.
View More
›
Q. How do you know this lawyer?
Current or Former Co-Worker/Colleague
Classmate at Law School
Friend
We entered the law school at the same time back in 1993. I have known him since.
Q. In the cases you were involved in with this attorney, which of the following apply?
Same Client
Different Client, Same Side of Case
Represented Me or My Company
We have handled a number of cases together and also in consultation with each other.
Q. When did you work with this lawyer?
1994 to present. We did a Mock Trial together in law school.
Q. Was this lawyer an effective advocate/counselor and why?
Yes
Yes. He has an encyclopedic knowledge of the law. He puts his client first in every situation.
Q. Please rate this lawyer on the following:
Legal Knowledge:
Excellent
Derek has an accurate answer ready for just about any legal subject matter. If not, he quickly finds a relevant case.
Legal Analysis:
Excellent
Because he has such a breadth of knowledge, his analysis is superior as it bridges many legal subjects.
Communication Skills:
Excellent
Derek speaks clearly and can adapt his speaking style depending on his audience.
Ethics and Professionalism:
Excellent
Derek has been on ethics panels reviewing the criminal history of applicants to the bar. He maintains the highest ethical standards.
Q. For which practice area(s) would you recommend this lawyer?
Criminal law, civil law, firearms
Q. Which of the following skills does this lawyer possess?
Client Relations
Collaboration
Document Review
Drafting
Emotional Intelligence
Financial Literacy (handling client funds)
Legal Research
Legal Writing
Litigation
Negotiation
Oral Argument
Problem Solving
Trials
Q. I would recommend this lawyer to my family and friends
Yes