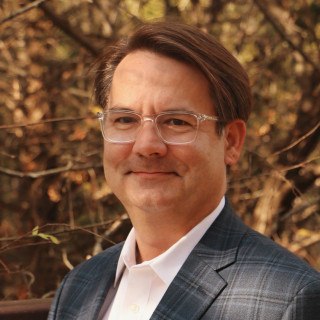 Ethics and Professionalism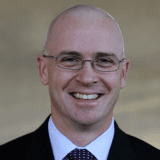 David gives his clients advocacy at the highest level of his profession.
View More
Q. How do you know this lawyer?
David and I were in the same section in law school and the last 9 years, we have practiced law in the Rockwall County Courthouse.
Q. In the cases you were involved in with this attorney, which of the following apply?
I have handled criminal defense aspects that affected his family law clients.
Q. When did you work with this lawyer?
Multiple times sharing the same client over the last 9 years.
Q. Was this lawyer an effective advocate/counselor and why?
Yes
David is a calm, clear-headed, advocate. He sees his cases for what they are - strengths and weaknesses. I have never seen David overplay a case or be wrong in assessing the best strategy for his client.
Q. Please rate this lawyer on the following:
Legal Knowledge:
Excellent
David knows Family Law inside and out. I have never seen him caught off-guard on the law.
Legal Analysis:
Excellent
I have always agreed with David's analysis of a case. David's excellent work for his clients begins with rock-sold legal analysis.
Communication Skills:
Excellent
David knows his audience which is so important in dealing with the varying personalities of judges, attorneys, and juries.
Ethics and Professionalism:
Excellent
David has the highest ethical standards as a lawyer and as a person.
Q. For which practice area(s) would you recommend this lawyer?
Family Law
Q. Which of the following skills does this lawyer possess?
Client Relations
Dispute Resolution
Emotional Intelligence
Legal Research
Legal Writing
Mediation
Negotiation
Oral Argument
Problem Solving
Trials
Q. I would recommend this lawyer to my family and friends
Yes