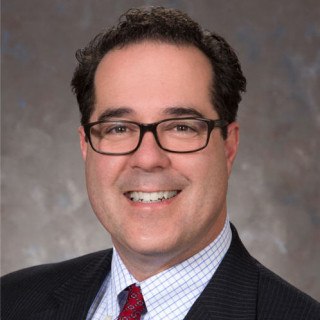 Reviewed by
Jeff K.
July 7, 2020
Recommends
Highly recommend Mr. Miklas
I have received a letter threatening to sue me for employment matters and contacted David Miklas. His very extensive knowledge of labor laws and experience allowed him to find the best resolution for my case in a very short time. I really appreciate that he is always available to discuss every detail and makes sure I understand all my options completely. I highly recommend Mr. Miklas to anyone who needs a good attorney.
Reviewed by
G. V.
February 17, 2020
Recommends
Highly Recommended
Hello. My experience with attorney David Miklas was excellent. Very professional and always keep me update and inform during the whole process. I am very pleased and satisfied with the service he has provided for me. My advise is if you need a lawyer, speak with him, you will not be disappointed!
Reviewed by
S. Clark
November 26, 2019
Recommends
Informative Lawyer
David's knowledge about employment discrimination, harassment, retaliation, and wages is phenomenal. He has a great ability to relay information in an easy-to-understand way. I would recommend him to any business that is seeking legal advice. He has been really helpful.