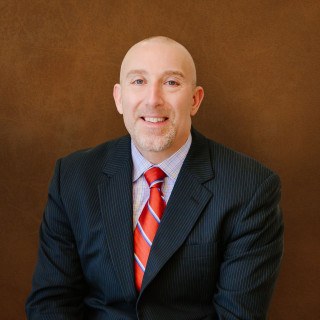 Ethics and Professionalism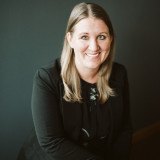 David is an effective and professional advocate for his clients. He is well-respected in the legal community.
View More
Q. How do you know this lawyer?
Opposing counsel
Q. In the cases you were involved in with this attorney, which of the following apply?
David and I have represented parties who are adverse to one another.
Q. When did you work with this lawyer?
Frequently over the past 12 years.
Q. Was this lawyer an effective advocate/counselor and why?
Yes
David understands the law, knows his cases, and advocates for his clients. He is well-respected by other attorneys and judges.
Q. Please rate this lawyer on the following:
Legal Knowledge:
Excellent
David keeps current on changes in the law. He provides regular updates and analysis to other family law attorneys when there are new cases that impact the practice.
Legal Analysis:
Excellent
David understands how the parameters of the law impact his arguments.
Communication Skills:
Excellent
David is always timely in his responses. He is clear about his clients' positions in negotiations.
Ethics and Professionalism:
Excellent
David maintains professionalism while engaging in advocacy.
Q. For which practice area(s) would you recommend this lawyer?
Family law
Q. Which of the following skills does this lawyer possess?
Appeals
Client Relations
Collaboration
Dispute Resolution
Document Review
Drafting
Emotional Intelligence
Financial Literacy (handling client funds)
Legal Research
Legal Writing
Litigation
Mediation
Negotiation
Oral Argument
Problem Solving
Pro Bono and Community Services
Project Management
Transactions
Trials
Use of Technology
Q. I would recommend this lawyer to my family and friends
Yes