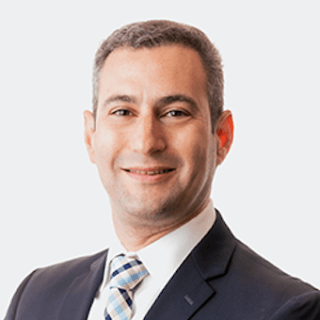 Business Law, Intellectual Property, Legal Malpractice
Illinois, Northern District of Illinois
Review This Lawyer
What Clients Are Saying
1 Recommends
Gowon S.
Recommends
December 21, 2020
David Eisenberg -- The Best Attorney I've Ever Worked With
David handled a case for me recently and got the resolution I was looking for both expediently and affordably. I had spoken to a few other lawyers that wouldn't take my case. From the beginning I knew that David was paying attention to the details and most importantly he listened. He digested the totality of the case very quickly and even brought up some points that I had not even thought of myself. He spoke with me several times and I never felt like with him I was always "on the clock" with
the legal meter running. He and Alex -- his partner -- have outstanding integrity. I even got a credit at the end of my case because there was left over money in my retainer. When does that ever happen with lawyers? Never.
View More