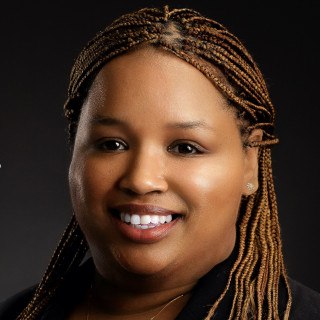 Lawyer Rating and Reviews
Ethics and Professionalism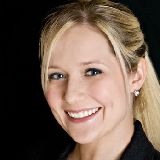 If I needed to hire an attorney, it would be Attorney Richardson.
View More
›
Q. How do you know this lawyer?
Current or Former Co-Worker/Colleague
We worked as law clerks together and have worked together as attorneys since 2007.
Q. In the cases you were involved in with this attorney, which of the following apply?
Attorney Richardson and I work together on cases for the same clients.
Q. When did you work with this lawyer?
2005-Present
Q. Was this lawyer an effective advocate/counselor and why?
Yes
Dana Richardson is an exceptional advocate for her clients. She is a lawyer who truly cares for the best interests of her clients and will always tell them the truth in order to help them with their situation. She is not only an advocate for the client's legal situation, she is a true counselor, helping her clients through everything.
Q. Please rate this lawyer on the following:
Legal Knowledge:
Excellent
Attorney Richardson is very well versed in the law. She takes continuing legal education classes to stay updated on changes.
Legal Analysis:
Excellent
Attorney Richardson sees every side of an argument and is able to anticipate and prepare.
Communication Skills:
Excellent
Attorney Richardson communicates effectively with both clients and other counsel and court officials.
Ethics and Professionalism:
Excellent
I would never question Attorney Richardson's ethics or professionalism. She is above reproach.
Q. For which practice area(s) would you recommend this lawyer?
Family law and civil litigation.
Q. Which of the following skills does this lawyer possess?
Appeals
Arbitration
Client Relations
Emotional Intelligence
Financial Literacy (handling client funds)
Legal Research
Legal Writing
Litigation
Mediation
Negotiation
Oral Argument
Problem Solving
Project Management
Trials
Use of Technology
Other
Q. I would recommend this lawyer to my family and friends
Yes