PREMIUM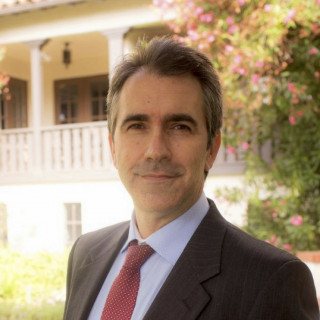 What Clients Are Saying
1 Recommends
C. W.
Recommends
October 26, 2020
Reliable, Empathetic and Proactive Bankruptcy Attorney
I can't express enough what a difference Colby made in our lives. The bankruptcy process was overwhelming and our first few consultations with attorneys just added to the stress. Colby, on the other hand, was the fastest to respond and felt like the first relatable attorney we spoke to. He remained incredibly accessible and professional throughout the bankruptcy process and we were able to retain his services at a great rate (seemed too good to be true at first). We had a complex bankruptcy case
that required a deep dive into our small business and Colby helped us to understand each documentation requirement. He was both proactive and promptly reactive as needed, and we had so much peace of mind knowing we had such reliable representation. Bankruptcy carries many emotional connotations and Colby's empathetic and informative approach made a difficult process so much easier. After months of agonizing over the decision to file bankruptcy we're relieved to be on the other side and grateful we found Colby to represent us. We can't recommend him enough!
View More