PREMIUM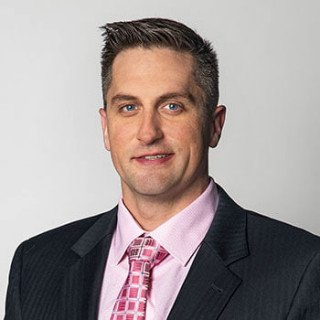 Lawyer Rating and Reviews
Ethics and Professionalism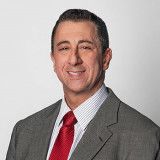 Clinton's colleagues and past clients consider him to be a great asset because of his vast knowledge of health care law. He consistently produces desired results and is often sought out by prospective clients who are seeking innovative solutions to challenging problems. Clinton has all the characteristics that any client could want in an effective health care law attorney.
View More
›
Q. How do you know this lawyer?
Current or Former Co-Worker/Colleague
We currently work together at The Health Law Partners, P.C.
Q. In the cases you were involved in with this attorney, which of the following apply?
I have often partnered with Clinton at The Health Law Partners P.C. in past years.
Q. When did you work with this lawyer?
2011 - current
Q. Was this lawyer an effective advocate/counselor and why?
Yes
Clinton effectively and thoroughly advocates for his clients' interests. He consistently works to produce the desired results and because of this, Clinton's clients are always very satisfied with his services.
Q. Please rate this lawyer on the following:
Legal Knowledge:
Excellent
Clinton maintains his comprehensive knowledge of legal areas, specifically health care law, by staying up to date on the latest of industry news. He regularly authors several publications, showcasing his level of expertise.
Legal Analysis:
Excellent
Clinton's experience and hard-working mindset has generated a knowledgeable and analytical approach that he uses to consistently provide satisfactory case outcomes for his clients.
Communication Skills:
Excellent
Clinton ensures he is always available to clients and fellow attorneys who may need him. His communication skills surpass any expectations his clients may have from past experiences.
Ethics and Professionalism:
Excellent
Clinton has always upheld a high moral and ethical standard for himself and his work. He is professional at all times during cases and around the office.
Q. For which practice area(s) would you recommend this lawyer?
Health Care Law
Q. Which of the following skills does this lawyer possess?
Client Relations
Collaboration
Dispute Resolution
Document Review
Legal Research
Legal Writing
Problem Solving
Transactions
Trials
Q. Please provide any additional comments about this lawyer
Clinton's drive to succeed makes him an invaluable resource to both his clients and his colleagues, who respect and admire him. He can always be counted on to tirelessly work for his clients and their interests.
Q. I would recommend this lawyer to my family and friends
Yes