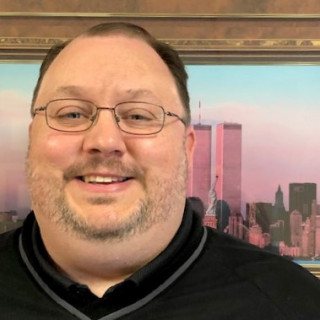 Reviewed by
Lance Schaefer
February 16, 2021
Recommends
Professional Iowa real estate lawyer to handle any area of Real Estate law.
Working with Chuck has been a treat. His knowledge and expertise is second to none. His firm handles all aspects of a real estate closing with affordability and professionalism. Any Iowa deal will be closed smoothly, and with great attention to detail. He takes the time to explain, and answer any questions either party of the transaction may have. When the deal is done, everyone walks away from the closing table happy, and confident, that everything was done right. I highly recommend Chuck
and his team for ANY and ALL your real estate needs.
Reviewed by
Luke S.
December 9, 2020
Recommends
Very knowledgeable, great service
Love working with Chuck. I've done a lot of transactions with him and am always happy with the service. He is an expert at working with difficult transactions, and is always able to provide guidance on title issues. I recommend Chuck to just about everyone looking for a great attorney.