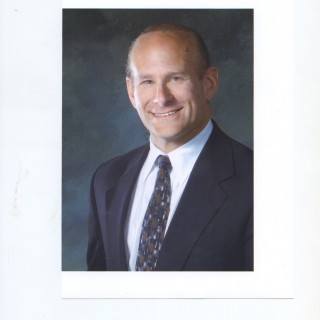 Employment Law, Real Estate Law, Health Care Law...
District of Columbia, Maryland
Review This Lawyer
Reviewed by
Li D.
June 21, 2020
Recommends
Look No Further - Atty Charles Chester is the Best Choice for Legal Services
I was able to find Atty Charles Chester through the Federal EAP referral list and it was the best decision I ever made regarding legal representation. I was going through a sensitive custody battle for my 2 children with special needs and needed an experienced attorney. Mr. Chester was not only very honest with me about my case, he gave me all possible scenarios and outcomes; so there were no surprises. In my case, only victories. He was knowledgeable of the law and what he did not know, he
consulted with others in the law firm. He was attentive to my legal needs and took time to understand my position and goals. He is always professional, courteous, and a good listener. In court, he was dedicated to my case and never backed down. He consulted with me during the whole trial so I was abreast of what was happening and what could happen. I always felt prepared for court. The outcome was in my favor and was worth every dime. He knew how important my children were to me and how important it was for me to win this case. In fact, I have continued to use his legal services for a personal injury claim from an automobile accident. Again, he has been patient with me as I gather required documents and makes time for me to discuss the case with all possible outcomes. This was another great example of the diverse wealth of legal knowledge and expertise he brings by being able to take on various types of cases. I would never hesitate to recommend him for legal services. I have a huge amount of respect for his legal career, his thrive to stay fit (he is an avid cyclist), and wish him continued personal and professional wealth and growth. He is one of the best choices when it comes to the "legal eagles" in Maryland/DC area.
Charles Chester's Response: I appreciate the time and detail given to such a heartfelt and thoughtful review. Thank you so much for the kind and generous feedback. It is indeed very gratifying, and I enjoy working with you.