PREMIUM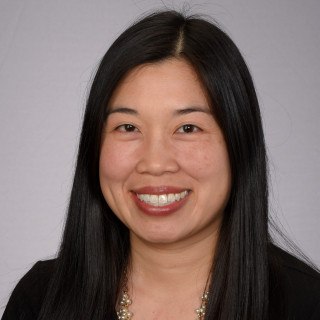 What Clients Are Saying
1 Recommend
Julia M.
Recommends
August 30, 2020
"Professional. Efficient. Personable.
I injured myself at work and was not sure how to proceed with medical bills, doctor visits, prescriptions and loss of wages. My husband mentioned that he had a patient who highly recommended Briana Chua with Arizona Injury Law Group. I set up an appointment and from that day forward the heavy burden of worry was lifted from my shoulders. Briana Chua and her firm helped me with every aspect of my case. I have so much admiration for her both professionally and personally. I would highly
recommend Arizona Injury Law Group to any friend or family member that is in need of a good and reputable law firm.
View More