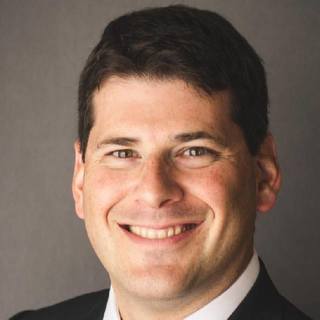 Lawyer Rating and Reviews
Ethics and Professionalism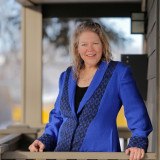 Brian is highly competent, thorough, ethical, diligent and efficient.
View More
›
Q. How do you know this lawyer?
Current or Former Co-Worker/Colleague
Brian and I are colleagues.
Q. In the cases you were involved in with this attorney, which of the following apply?
Different Client, Same Side of Case
Opposing Client
At times, Brian and I work on the same side of a matter to bring our strengths to bear for our respective clients. At other times I am privileged to have Brian as opposing counsel. As opposing counsel, Brian is thorough and diligent. He does not waste time or money. He is efficient and courteous. I can count on him to do his job well.
Q. When did you work with this lawyer?
We have worked intermittently on various matters together since about 2007.
Q. Was this lawyer an effective advocate/counselor and why?
Yes
Brian is thorough and diligent even when I think his case is hopeless.
Q. Please rate this lawyer on the following:
Legal Knowledge:
Very Good
In our areas of practice, we often run into unexpected twists on legal issues. Brian is very knowledgeable.
Legal Analysis:
Excellent
Brian is a meticulous legal researcher. He is very capable of making novel arguments that make sense.
Communication Skills:
Very Good
Brian is responsive to emails and phone calls in a timely matter.
Ethics and Professionalism:
Excellent
Brian is consistently respectful and professional. He is scrupulously ethical.
Q. For which practice area(s) would you recommend this lawyer?
Probate and estate planning. I have no opinion one way or the other regarding his other practice areas because I do not practice in them too. I would anticipate that his careful, thorough, conscientious approach would hold true in all areas of his practice.
Q. Which of the following skills does this lawyer possess?
Client Relations
Collaboration
Dispute Resolution
Document Review
Emotional Intelligence
Financial Literacy (handling client funds)
Legal Research
Legal Writing
Litigation
Negotiation
Oral Argument
Problem Solving
Q. I would recommend this lawyer to my family and friends
Yes