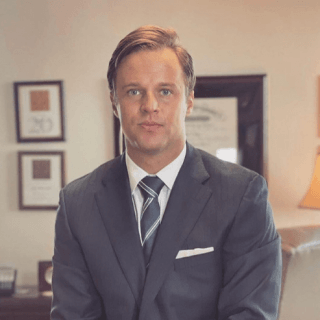 Lawyer Rating and Reviews
Ethics and Professionalism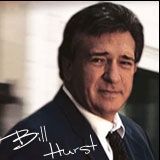 Brandon is talented and dedicated to obtaining results for his clients, which result in full compensation. I have seen him develop and improve over the years and I know that great things will be achieved by him over the years.
View More
›
Q. How do you know this lawyer?
I have known this wonderful young man and lawyer since his infancy. I have seen him grow up and become a skilled young attorney.
Q. In the cases you were involved in with this attorney, which of the following apply?
I was recently involved in a case which Brandon worked on and actually tried resulting in a verdict of over $19 million dollars. Clearly Brandon showed his worth in this trial as an outstanding young trial lawyer.
Q. When did you work with this lawyer?
The recent trail was just a few months ago in 2021.
Q. Was this lawyer an effective advocate/counselor and why?
Yes
Brandon is very skilled, aggressive, caring, and energetic. he is outstanding as a trial lawyer as he was in his college days on the football field.
Q. Please rate this lawyer on the following:
Legal Knowledge:
Excellent
It's clear from Brandon's trial work that he has superior knowledge and skills to many of our Indiana trial attorneys who are his peers.
Legal Analysis:
Excellent
I'm aware of Brandon's preparation and strategic thinking in a complexed personal injury case.
Communication Skills:
Excellent
I have listened to one of Brandon's final arguments in a substantial personal injury case. He is well spoken and persuasive. I also know him to be caring and sympathetic to his clients who have suffered losses.
Ethics and Professionalism:
Excellent
There is little question that Brandon is anything but ethical and forthright.
Q. For which practice area(s) would you recommend this lawyer?
Personal injury, representation and trial work.
Q. Which of the following skills does this lawyer possess?
Appeals
Arbitration
Client Relations
Collaboration
Dispute Resolution
Legal Research
Litigation
Mediation
Negotiation
Oral Argument
Trials
Use of Technology
Q. Please provide any additional comments about this lawyer
Brandon is somebody that I would highly recommend for someone who is looking for a skilled, aggressive, caring, energetic attorney for a personal injury accident case.
Q. I would recommend this lawyer to my family and friends
Yes