PREMIUM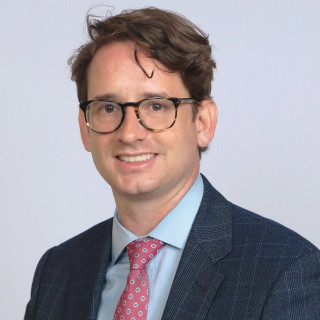 Lawyer Rating and Reviews
Ethics and Professionalism
There's just no weak part of Brad's game. He's on it. And it shows with the results he gets.
View More
›
Q. How do you know this lawyer?
Current or Former Co-Worker/Colleague
Friend
Brad and I first worked together at the public defender's office, went into private practice about the same time, and have continued to assist each other over the years on criminal matters.
Q. In the cases you were involved in with this attorney, which of the following apply?
We've worked on criminal justice policy issues together as well as consulted each other on individual cases.
Q. When did you work with this lawyer?
2013-present.
Q. Was this lawyer an effective advocate/counselor and why?
Yes
Brad is one of the most effective attorneys I know. He knows the law. He knows how to communicate it. He knows how to try cases.
Q. Please rate this lawyer on the following:
Legal Knowledge:
Excellent
Brad is as well-versed in criminal law (everything from DUI to murder). He also is the go-to guy for expungement work.
Legal Analysis:
Excellent
Brad knows how to look a the facts of a case and apply the law to it in order to obtain the best possible outcome for his clients.
Communication Skills:
Excellent
Brad is an excellent communicator both in and out of the courtroom.
Ethics and Professionalism:
Excellent
Brad is a professional in every sense of the word and there is no question as to his ethics when it comes to the practice of law -- he is a good and decent person who cares about his clients.
Q. For which practice area(s) would you recommend this lawyer?
Criminal defense, Major felonies. State and federal practice.
Q. Which of the following skills does this lawyer possess?
Client Relations
Collaboration
Emotional Intelligence
Legal Research
Legal Writing
Litigation
Negotiation
Oral Argument
Problem Solving
Trials
Use of Technology
Brad is the complete package. He has all the skills a good attorney should have.
Q. Please provide any additional comments about this lawyer
If someone needed a lawyer in Lexington, I'd send them to Brad before anyone else.
Q. I would recommend this lawyer to my family and friends
Yes