PREMIUM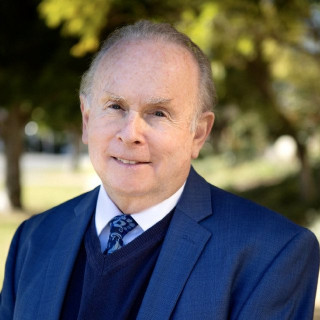 Ethics and Professionalism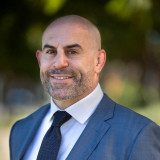 There is simply no better criminal lawyer in Los Angeles. He lectures and teaches other lawyers how to practice law.
View More
Q. How do you know this lawyer?
Current or Former Co-Worker/Colleague
Robert Schwartz has been my mentor. He is one of the most outstanding and recognized criminal defense attorneys in California.
Q. In the cases you were involved in with this attorney, which of the following apply?
Different Client, Same Side of Case
We represented co-defendants in multiple criminal trials.
Q. When did you work with this lawyer?
I work with Mr. Schwartz daily and have done multiple felony trials with him.
Q. Was this lawyer an effective advocate/counselor and why?
Yes
He connects with the Court and jurors in the most clear and concise ways.
Q. Please rate this lawyer on the following:
Legal Knowledge:
Excellent
He is one of the go to resources on criminal law. Lawyers from around LA call him when they need answers
Legal Analysis:
Excellent
He has an uncanny ability to understand and break down cases.
Communication Skills:
Excellent
He communicates clearly with the judges, jurors and his clients.
Ethics and Professionalism:
Excellent
Highest ethics. and professionalism. Always does the right thing and acts in accordance with all ethical cannons
Q. For which practice area(s) would you recommend this lawyer?
Criminal defense.
Q. Which of the following skills does this lawyer possess?
Criminal Defense.
Q. I would recommend this lawyer to my family and friends
Yes