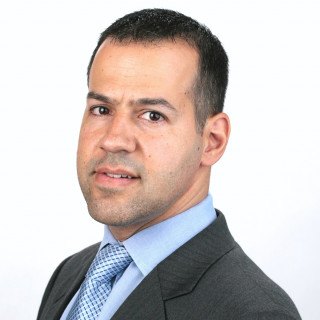 Ethics and Professionalism
I would recommend Mr. Koenig to my family and friends. He's honest, intelligent, and articulate.
View More
Q. How do you know this lawyer?
Current or Former Co-Worker/Colleague
I interact with Mr. Koenig in court on a regular basis.
Q. In the cases you were involved in with this attorney, which of the following apply?
Same Client
Different Client, Same Side of Case
Opposing Client
Mr. Koenig and I have worked together.
Q. When did you work with this lawyer?
2014-2019
Q. Was this lawyer an effective advocate/counselor and why?
Yes
Mr. Koenig was an effective advocate and counselor for his clients because he is smart, quick on his feet, and professional.
Q. Please rate this lawyer on the following:
Legal Knowledge:
Excellent
Mr. Koenig is highly knowledgeable. His ability to quickly and effectively answer difficult legal questions is impressive.
Legal Analysis:
Excellent
Mr. Koenig's ability to analyze legal issues is excellent. His ability to view several different sides of a legal issue is rare.
Communication Skills:
Excellent
Mr. Koenig communicates effectively with clients, judges, and attorneys.
Ethics and Professionalism:
Excellent
Mr. Koenig has the utmost integrity, discretion, and professionalism.
Q. For which practice area(s) would you recommend this lawyer?
Criminal Law
Q. Which of the following skills does this lawyer possess?
Appeals
Arbitration
Business Advising
Client Relations
Collaboration
Dispute Resolution
Document Review
Drafting
Emotional Intelligence
Financial Literacy (handling client funds)
Legal Research
Legal Writing
Litigation
Mediation
Negotiation
Oral Argument
Problem Solving
Pro Bono and Community Services
Project Management
Transactions
Trials
Use of Technology
Other
Q. I would recommend this lawyer to my family and friends
Yes