PREMIUM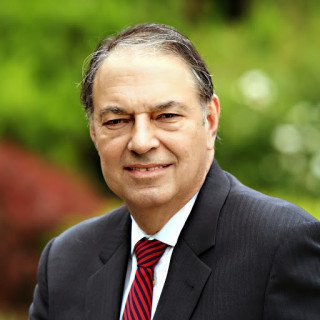 Ethics and Professionalism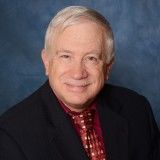 Mr. Zwillman is a highly experienced lawyer thoroughly dedicated to the interests of his clients.
View More
Q. How do you know this lawyer?
Current or Former Co-Worker/Colleague
Friend
Mr. Zwillman represented a co-defendant on a matter in which I represented a client on the same case. Mr. Zwillman was President of the Association of Criminal Defense Lawyers of New Jersey when I was a trustee. Outside of that organization, I have consulted with him, and he has consulted with me, on legal issues that have arisen in our practices.
Q. In the cases you were involved in with this attorney, which of the following apply?
Different Client, Same Side of Case
Different client, same side of case, is the first time I encountered Mr. Zwillman.
Q. When did you work with this lawyer?
The only case that I have worked on with Mr. Zwillman was over thirty years ago. As mentioned in answers to previous questions here, I have had interactions with Mr. Zwillman over the years since then.
Q. Was this lawyer an effective advocate/counselor and why?
Yes
Mr. Zwillman persuaded the State to dismiss the charge against his client.
Q. Please rate this lawyer on the following:
Legal Knowledge:
Excellent
Excellent legal knowledge based upon his extensive experience.
Legal Analysis:
Excellent
Excellent legal analysis based upon his extensive experience.
Communication Skills:
Excellent
Excellent communication skills based upon his extensive experience.
Ethics and Professionalism:
Excellent
Excellent ethics and professionalism based upon my interactions with Mr. Zwillman over the years.
Q. For which practice area(s) would you recommend this lawyer?
Criminal defense, both New Jersey and federal.
Q. Which of the following skills does this lawyer possess?
Client Relations
Collaboration
Emotional Intelligence
Litigation
Problem Solving
Other
Mr. Zwillman undoubtedly has skills beyond those checked. Since we worked together on only the one case mentioned above, I have lacked the opportunity to personally observe Mr. Zwillman with regard to those other skills.
Q. I would recommend this lawyer to my family and friends
Yes