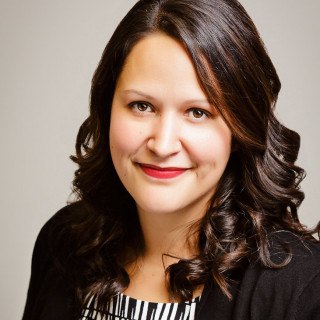 What Clients Are Saying
2 Recommends
Lorry B.
Recommends
May 30, 2022
Aubrey Morgan was awesome Ms. Morgan and her staff were knowledgeable, kind and professional. They steered me through an unpleasant legal matter with patience to a positive outcome. They always kept me updated with next steps and patiently answered all my questions. I can highly recommend Ms. Morgan.
Danielle Anderson-Kimball
Recommends
July 16, 2021
I Made the Best Decision Hiring Aubrey Morgan!
I cannot say enough wonderful things about Aubrey and her staff. She is hands down, the best! She was courteous, professional, kind, and so knowledgable. It goes without saying that she won my case as well. What should've taken months longer was handled much faster and this is thanks to her hard work on my case. She put in many hours of her own time and communicated with me after hours as well. She made sure I had everything I needed and was prepared every step of the way. I am so glad I picked
Aubrey to represent me. Thank you so much, Aubrey!!!
View More