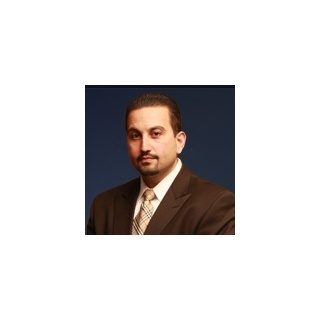 Ethics and Professionalism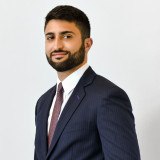 As a former criminal prosecutor I have dealt with hundreds of different criminal defense attorneys on a daily basis. Mr. Naderi has always stood out to me as a gem. His legal knowledge, trial skills, charisma, integrity and high work ethic are the best that I've seen among the legal community. I firmly endorse Mr. Naderi.
View More
Q. How do you know this lawyer?
I handled many cases as Mr. Naderi's opposing counsel when I was a criminal prosecutor. We tried a jury trial against each other.
Q. In the cases you were involved in with this attorney, which of the following apply?
I was the prosecutor who represented the People of the State of California, and Mr. Naderi represented the defendants in those cases.
Q. When did you work with this lawyer?
Between December of 2016 until December of 2017.
Q. Was this lawyer an effective advocate/counselor and why?
Yes
Mr. Naderi is a master of criminal law, and a highly talented trial lawyer. He is very charming with jurors and is an aggressive negotiator. He fights zealously for his clients and leaves no stones unturned in his cases.
Q. Please rate this lawyer on the following:
Legal Knowledge:
Excellent
Mr. Naderi handles all sorts of criminal cases, from murder to petty theft. He has a comprehensive knowledge and command of constitutional and criminal law.
Legal Analysis:
Excellent
Mr. Naderi leaves no stones unturned in his cases, and argues each and every fact in his cases in his clients' favor.
Communication Skills:
Excellent
Mr. Naderi is a master communicator and he makes sure to spend a lot of time negotiating with the prosecution for each of his cases. This is how he secures the best results for his clients in every case.
Ethics and Professionalism:
Excellent
Mr. Naderi is highly ethical and professional. One of the first things he taught me when I was a budding attorney was that your reputation as an attorney follows you throughout your entire career.
Q. For which practice area(s) would you recommend this lawyer?
Criminal law
Q. Which of the following skills does this lawyer possess?
Appeals
Client Relations
Collaboration
Drafting
Legal Research
Legal Writing
Litigation
Negotiation
Oral Argument
Problem Solving
Trials
Q. I would recommend this lawyer to my family and friends
Yes