PREMIUM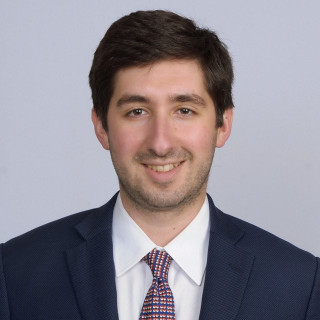 Ethics and Professionalism
Ard is a talented attorney who cares about his clients and representing their interests to the maximum possibility under the law. I'd recommend him to anyone.
View More
Q. How do you know this lawyer?
Current or Former Co-Worker/Colleague
We have co-counseled on several contested cases together.
Q. In the cases you were involved in with this attorney, which of the following apply?
We represented the same client.
Q. When did you work with this lawyer?
We have worked together several times since 2019.
Q. Was this lawyer an effective advocate/counselor and why?
Yes
Ard is a very talented litigator. He leaves no stone unturned and is always able to put the client in the best possible position.
Q. Please rate this lawyer on the following:
Legal Knowledge:
Excellent
Ard has a vast understanding of the law and is always perfecting his craft.
Legal Analysis:
Excellent
He is a master of his practice area. As attorneys we are constantly learning and improving our knowledge, Ard is incredibly skilled at this.
Communication Skills:
Excellent
Ard communicates promptly and directly. He is able to state complex ideas in a clear and concise manner.
Ethics and Professionalism:
Excellent
Ard is a very ethical practitioner and takes his oath of honor seriously.
Q. For which practice area(s) would you recommend this lawyer?
Personal Injury, Fiduciary Litigation, General Litigation
Q. Which of the following skills does this lawyer possess?
Drafting
Emotional Intelligence
Legal Research
Legal Writing
Litigation
Trials
Q. I would recommend this lawyer to my family and friends
Yes