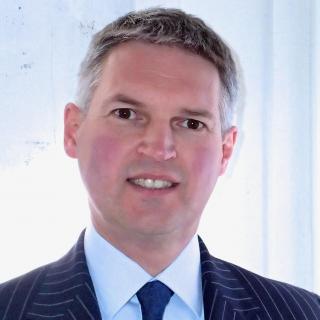 Ethics and Professionalism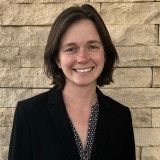 I have been very lucky to work with Antony over the last five years. He runs an incredible office that is client-centered. He has developed quiet a reputation in the field through integrity, hard work, client focus, and pure talent.
View More
Q. How do you know this lawyer?
Current or Former Co-Worker/Colleague
Current Colleague
Q. In the cases you were involved in with this attorney, which of the following apply?
We have represented clients together.
Q. When did you work with this lawyer?
From 2013-current
Q. Was this lawyer an effective advocate/counselor and why?
Yes
Antony goes the extra mile to make sure he is prepared for court. He is exceptional writer and research and spends the extra time necessary to best present a case.
Q. Please rate this lawyer on the following:
Legal Knowledge:
Excellent
He has over a decade of experience and keeps up to date with changes in the law.
Legal Analysis:
Excellent
He gets creative with the law, to the benefit of his clients.
Communication Skills:
Excellent
He is one of the best orators in the field and excels at oral argument.
Ethics and Professionalism:
Excellent
There is no question that Antony's first priority is running a professional and ethical office.
Q. For which practice area(s) would you recommend this lawyer?
Criminal Law, Postconviction and Appeals
Q. Which of the following skills does this lawyer possess?
Appeals
Legal Research
Legal Writing
Q. I would recommend this lawyer to my family and friends
Yes