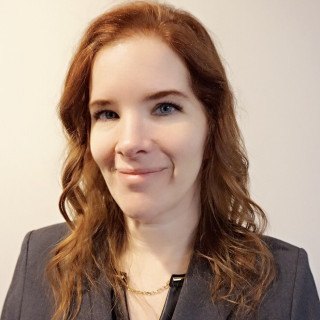 Lawyer Rating and Reviews
Ethics and Professionalism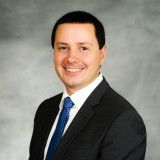 Anne is an amazing lawyer. I would recommend her to anyone who needs to go to trial.
View More
›
Q. How do you know this lawyer?
Current or Former Co-Worker/Colleague
Fellow attorney at The Advocates.
Q. In the cases you were involved in with this attorney, which of the following apply?
Anne is the litigation attorney at The Advocates. She and I worked on many of the same cases.
Q. When did you work with this lawyer?
2016-Present
Q. Was this lawyer an effective advocate/counselor and why?
Yes
Anne is an effective advocate and counselor. She is a fantastic litigation attorney who knows how to fight for her client's rights.
Q. Please rate this lawyer on the following:
Legal Knowledge:
Excellent
Anne has excellent legal knowledge. She is an expert at doing legal research.
Legal Analysis:
Excellent
Anne has a well-deserved reputation of incisive legal analysis.
Communication Skills:
Excellent
Anne has fantastic communication skills. As a litigation attorney, she has a long history of public speaking.
Ethics and Professionalism:
Excellent
Anne strives to be a true advocate for her clients. She does not hesitate to go the extra mile.
Q. For which practice area(s) would you recommend this lawyer?
Personal injury, medical malpractice, defective drugs, class-action lawsuits.
Q. Which of the following skills does this lawyer possess?
Appeals
Arbitration
Client Relations
Collaboration
Dispute Resolution
Document Review
Drafting
Emotional Intelligence
Legal Research
Legal Writing
Litigation
Mediation
Negotiation
Oral Argument
Problem Solving
Project Management
Trials
Use of Technology
Q. I would recommend this lawyer to my family and friends
Yes