PREMIUM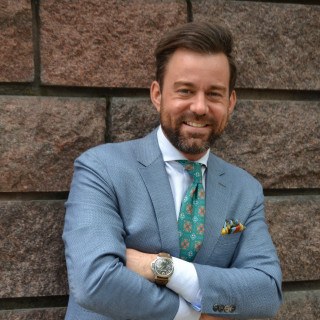 Ethics and Professionalism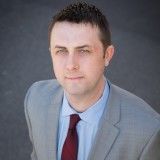 Andy is a great attorney and constantly does an excellent job for his clients. He is very well respected by colleagues and prosecutors as well.
View More
Q. How do you know this lawyer?
Current or Former Co-Worker/Colleague
Andy and I frequently practice the same type of law in the same jurisdictions.
Q. In the cases you were involved in with this attorney, which of the following apply?
Different Client, Same Side of Case
We are both criminal defense attorneys in the Portland Metro area.
Q. When did you work with this lawyer?
Pretty consistently over the last several years.
Q. Was this lawyer an effective advocate/counselor and why?
Yes
Mr. Green does an excellent job for his clients, and regularly obtains great results.
Q. Please rate this lawyer on the following:
Legal Knowledge:
Excellent
Andy comes up with some excellent legal arguments on very complex legal issues.
Legal Analysis:
Excellent
Mr. Green can takes concepts that may be difficult for many lawyers to grasp, and explain them in a way that makes sense to both judges and juries.
Communication Skills:
Excellent
Andy is clear, concise, and confident when getting his point across.
Ethics and Professionalism:
Excellent
I have seen Andy make all his arguments and treat all his clients with the utmost honesty and integrity.
Q. For which practice area(s) would you recommend this lawyer?
DUII and Criminal Defense.
Q. Which of the following skills does this lawyer possess?
Client Relations
Collaboration
Dispute Resolution
Emotional Intelligence
Financial Literacy (handling client funds)
Legal Research
Legal Writing
Litigation
Oral Argument
Problem Solving
Trials
Q. I would recommend this lawyer to my family and friends
Yes