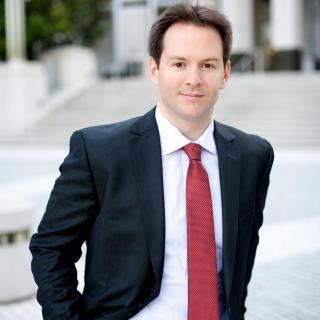 Lawyer Rating and Reviews
Ethics and Professionalism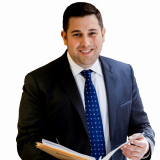 Mr. Windle is an excellent advocate for his clients. Even when he represents the opposing party, he is still very courteous and professional.
View More
›
Q. How do you know this lawyer?
Current or Former Co-Worker/Colleague
Opposing counsel on a family law appellate case.
Q. In the cases you were involved in with this attorney, which of the following apply?
Mr. Windle represented the opposing party.
Q. When did you work with this lawyer?
2018-2019
Q. Was this lawyer an effective advocate/counselor and why?
Yes
Mr. Windle was able to advocate for his client, while being professional and courteous.
Q. Please rate this lawyer on the following:
Legal Knowledge:
Excellent
Mr. Windle has extensive legal knowledge in the family law area.
Legal Analysis:
Excellent
Mr. Windle is able to provide a comprehensive legal analysis to advocate for his client's position.
Communication Skills:
Excellent
Mr. Windle communicates his position in a courteous and professional manner.
Ethics and Professionalism:
Excellent
Mr. Windle is always ethical and professional in both litigation and negotiations.
Q. For which practice area(s) would you recommend this lawyer?
Divorce, Family law, and appeals.
Q. Which of the following skills does this lawyer possess?
Appeals
Client Relations
Collaboration
Dispute Resolution
Legal Research
Legal Writing
Litigation
Mediation
Negotiation
Oral Argument
Problem Solving
Trials
Q. I would recommend this lawyer to my family and friends
Yes