PREMIUM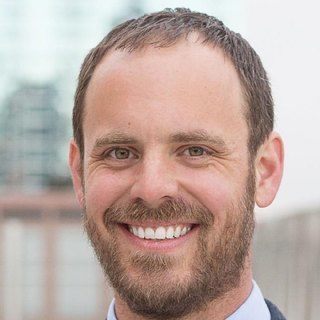 Ethics and Professionalism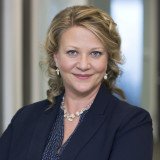 Andrew is a professional and personable attorney. I have recommended friends to him for assistance in cases and he has always handled them with high diligence and competence. He is a great lawyer and a good person.
View More
Q. How do you know this lawyer?
Current or Former Co-Worker/Colleague
Andrew and I have been colleagues in the bankruptcy law area for over 10 years.
Q. In the cases you were involved in with this attorney, which of the following apply?
Different Client, Same Side of Case
We represent debtors in chapter 7 and chapter 13 bankruptcy cases.
Q. When did you work with this lawyer?
We have worked together for over 10 years.
Q. Was this lawyer an effective advocate/counselor and why?
Yes
Andrew is a zealous representative for his clients. His calm demeanor and thoughtful approach to the law helps to set clients at ease and ensures he obtains the best possible results for them.
Q. Please rate this lawyer on the following:
Legal Knowledge:
Excellent
Andrew is a true student of the law. He is diligent in his preparation of cases and works hard to ensure he is at the top of the profession.
Legal Analysis:
Excellent
Andrew has the ability to analyze complex issues and craft solutions that are effective for his clients.
Communication Skills:
Excellent
Andrew is a straight forward and clear spoken attorney. He doesn't garble his message with leagalese! He makes complex issues easy to understand.
Ethics and Professionalism:
Excellent
Andrew has built a solid reputation among his colleagues, trustees and judges for being ethical and very professional.
Q. For which practice area(s) would you recommend this lawyer?
Bankruptcy and Immigration law.
Q. Which of the following skills does this lawyer possess?
Client Relations
Drafting
Emotional Intelligence
Financial Literacy (handling client funds)
Legal Research
Legal Writing
Litigation
Negotiation
Problem Solving
Use of Technology
Q. I would recommend this lawyer to my family and friends
Yes