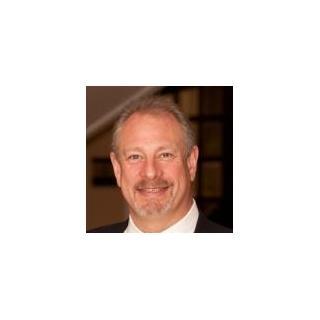 Lawyer Rating and Reviews
Ethics and Professionalism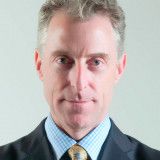 Andrew is widely known as one of the top DUI defense lawyers in the Nation.
View More
›
Q. How do you know this lawyer?
Current or Former Co-Worker/Colleague
I first met Andrew at an NCDD (National College for DUI Defense) seminar in 2003. Since this time we have collaborated in various ways to find the best most creative ways to win DUI cases.
Q. In the cases you were involved in with this attorney, which of the following apply?
Different Client, Same Side of Case
We share legal and scientific information related to our practice of DUI defense for the benefit of our respective clients.
Q. When did you work with this lawyer?
I have worked with this lawyer since 2003.
Q. Was this lawyer an effective advocate/counselor and why?
Yes
Andrew knows more about the law and science of DUI defense than the vast majority of lawyers working in this area. He also understands how to use this knowledge to the benefit of his clients in the courtroom.
Q. Please rate this lawyer on the following:
Legal Knowledge:
Excellent
Andrew is one of the top lawyers at the NCDD. He is involved in planning and presenting some of the top national seminars where he also presents regularly. This requires Andrew to be an expert in the law, and he is an expert who helps teach other experts.
Legal Analysis:
Excellent
Andrew is also involved in preparing complicated legal matters before appellate courts at all levels including the United States Supreme Court. A lawyer does not get to this level without having excellent legal analysis skills.
Communication Skills:
Excellent
Andrew has worked tirelessly over the past almost four decades to constantly hone his verbal and communication skills. His communication skills are excellent, and the seminars he prepares and presents on this topic are well sought after and attended.
Ethics and Professionalism:
Excellent
Andrew is the consummate professional who always comports himself at the highest legal and ethical standards. He also teaches legal ethics to other lawyers.
Q. For which practice area(s) would you recommend this lawyer?
All matters criminal but especially DUI defense. There is none better.
Q. Which of the following skills does this lawyer possess?
Appeals
Client Relations
Dispute Resolution
Drafting
Emotional Intelligence
Legal Research
Legal Writing
Litigation
Negotiation
Oral Argument
Trials
Q. I would recommend this lawyer to my family and friends
Yes