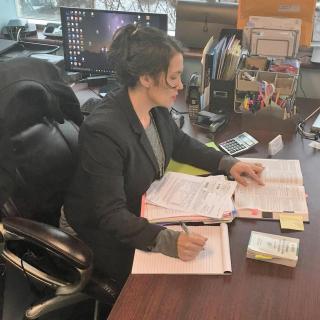 Ethics and Professionalism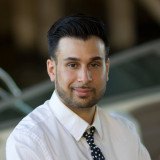 She's is professional and knows how to advocate in an ethical manner. I have found Ami to be a very effective advocate that seeks to resolve problems, not perpetuate them.
View More
Q. How do you know this lawyer?
Opposing counsel.
Q. In the cases you were involved in with this attorney, which of the following apply?
Ms. Scarfe represented the opposing party.
Q. When did you work with this lawyer?
This year. 2021.
Q. Was this lawyer an effective advocate/counselor and why?
Yes
She is very effective. She is a formidable attorney that I enjoy working with. She is a balanced litigator and knows when to press an issue, and when to be reasonable.
Q. Please rate this lawyer on the following:
Legal Knowledge:
Excellent
She has solid command of the case law. I've seen her cite case law on the fly an a host of issues in court.
Legal Analysis:
Excellent
She is quick to analyze basic and complex legal issues. She doesn't just analyze issues, but goes beyond surface level.
Communication Skills:
Excellent
Very professional and well versed in her communication. Her in court speaking is very precise and targeted. She goes above the banter often associated with family law, which makes her communication very effective.
Ethics and Professionalism:
Excellent
Always respectful and ethical. I've always had a great experience working with Ami.
Q. For which practice area(s) would you recommend this lawyer?
Family Law.
Q. Which of the following skills does this lawyer possess?
Client Relations
Collaboration
Dispute Resolution
Document Review
Drafting
Emotional Intelligence
Financial Literacy (handling client funds)
Legal Research
Legal Writing
Litigation
Mediation
Negotiation
Oral Argument
Problem Solving
Project Management
Transactions
Trials
Use of Technology
Q. I would recommend this lawyer to my family and friends
Yes