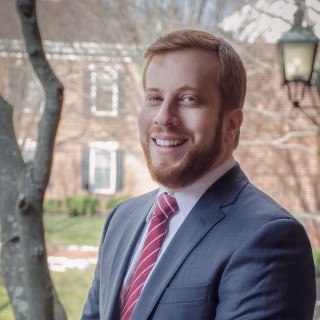 What Clients Are Saying
2 Recommends
B. E.
Recommends
July 28, 2020
I recommend Alex with absolute confidence
I have had the privilege to be represented by Alex Kemeney for well over five years in a family matter, a legal area where emotions typically run high. For five years, no matter what the circumstances, or the anger and grief it caused, Alex remained calm and steadfast in his representation. Alex gave sound advice, based on a deep knowledge of the law and experience with effectively applying it. Alex took the case despite only having only a matter of days to review the filings and
documentation before a court hearing. He negotiated a consent agreement that provided rights and protections not normally granted by law as well as oversight and accountability. It was an incredible win under normal continuous representation, but particularly remarkable for only having days to get up to speed and prepare. With every filing, he distilled the specific law and legal principles that lead to a court's ruling, and focused on the established law and crafted successful arguments. The state and federal laws and regulations in this area of law are woefully inadequate to protect the vulnerable. Alex was always honest about the limits of the justice system, but despite those limits, he still fought as hard as I did to enforce a consent order. Throughout this entire matter, despite odds not being in my favor, Alex conducted his representation with absolute ethics and integrity, even when faced with questionable tactics from other parties. The case involved sensitive family matters and his approach always treated the core issue with compassion and dignity. Alex restored me as beneficiary of a contested will, another matter normally difficult to reverse, and he provided the best one-liner of the day, which I will forever remember with a laugh. Thank you for turning a difficult situation into one of my most humorous memories.
View More
A. P.
Recommends
June 28, 2020
Smart and hardworking lawyer Alex answered my questions and even answered question I didn't know to ask. From the beginning of my case, Alex talked to me about the options I had and explained which options he thought would be cost effective. He was patient and understanding with me and refused to back down to the other attorney. I really appreciated his help.