PREMIUM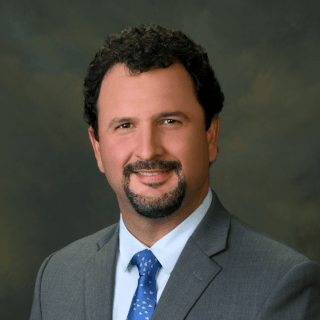 What Clients Are Saying
2 Recommends
Andy P.
Recommends
July 22, 2022
A must lawyer in PR Astute, fast and diligent, Mr. Castaner is the partner you need to represent you in Puerto Rico. From your initial contact, he will guide you through all the necessary steps to secure the best outcome the law can deliver. A must in PR just when you need him the most.
Alberto J. Castaner Esq.'s Response: Thanks Andy. It was great to work with you and I'm glad your are pleased with our service and the outcome of your case. All the best!
Dawne G.
Recommends
June 5, 2022
I can not say how grateful I am, for this guy! I highly recommend attorney Castañer to anyone looking for a personal injury lawyer in Puerto Rico. I talked to four other attorneys before him, and they all told me I had no chance of recovering from the establishment where I suffered a serious accident. Not only did Castañer take my case, but he was able to settle it for a lot more than we had anticipated. He always kept me appraised of the status and progress of my case and was very kind and understanding.
Alberto J. Castaner Esq.'s Response: Dear Dawne: Thanks for the review. It was a pleasure to work with and for you. Kind regards, Alberto