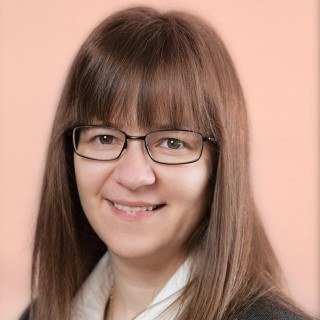 Personal Injury, Products Liability, Medical Malpractice...
Massachusetts, New York
Review This Lawyer
Lawyer Rating and Reviews
Ethics and Professionalism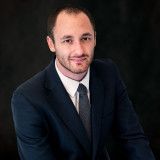 Attorney Aprodu is an excellent lawyer, and deserves the highest rating available. I would recommend her to anyone needing legal help, and I am glad to have her as a resource to discuss legal ideas and issues with my own matters as well.
View More
›
Q. How do you know this lawyer?
Current or Former Co-Worker/Colleague
Attorney Aprodu is currently my business partner.
Q. In the cases you were involved in with this attorney, which of the following apply?
Attorney Aprodu has shown excellent legal skills during the cases which we have worked on together.
Q. When did you work with this lawyer?
As of this review (April 2019), Attorney Aprodu is my business partner and we work together closely on a number of matters.
Q. Was this lawyer an effective advocate/counselor and why?
Yes
I have seen this lawyer's excellent writing, research, and advocacy first hand in a number of matters.
Q. Please rate this lawyer on the following:
Legal Knowledge:
Excellent
Attorney Aprodu has excellent knowledge of the law in her areas of practice in both New York and Massachusetts. If there is any area of law she doesn't know, she will be able to find out an answer to help represent her clients.
Legal Analysis:
Excellent
Attorney Aprodu has a great ability to understand a situation and analyze what she can do for her clients.
Communication Skills:
Excellent
Attorney Aprodu is great at communicating with clients quickly and efficiently, and spending as much time as necessary to address their concerns.
Ethics and Professionalism:
Excellent
Attorney Aprodu has given me no reason to doubt that she holds herself to the highest ethical standards.
Q. For which practice area(s) would you recommend this lawyer?
Personal Injury, Employment law, Business law, Healthcare law, Guardianship cases.
Q. Which of the following skills does this lawyer possess?
Business Advising
Client Relations
Document Review
Drafting
Financial Literacy (handling client funds)
Legal Research
Legal Writing
Litigation
Negotiation
Problem Solving
Q. I would recommend this lawyer to my family and friends
Yes