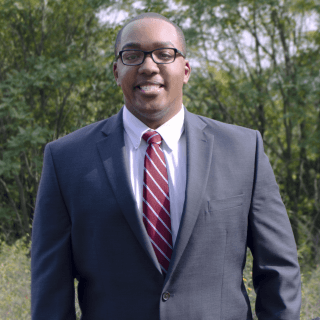 Lawyer Rating and Reviews
Ethics and Professionalism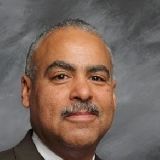 I would recommend Adam as a top advocate who is a leading attorney.
View More
›
Q. How do you know this lawyer?
Current or Former Co-Worker/Colleague
Adam is an associate at my firm.
Q. In the cases you were involved in with this attorney, which of the following apply?
Adam and I worked together on several cases.
Q. When did you work with this lawyer?
from January, 2018 until the present.
Q. Was this lawyer an effective advocate/counselor and why?
Yes
Adam is a very good attorney who puts a hundred percent into his cases.
Q. Please rate this lawyer on the following:
Legal Knowledge:
Excellent
Adam is very knowledgable and always researching the current statutes and case law to give his clients the maximum advantage.
Legal Analysis:
Excellent
he is able to clearly define the issues in a case and determine the best course of action.
Communication Skills:
Excellent
Adam is a great oral advocate who is able to properly express and explain his legal profession.
Ethics and Professionalism:
Excellent
He is a very ethical and professional attorney who is well respected by his peers.
Q. For which practice area(s) would you recommend this lawyer?
Divorce/ Family Law
Q. Which of the following skills does this lawyer possess?
Client Relations
Document Review
Drafting
Legal Research
Legal Writing
Litigation
Mediation
Negotiation
Oral Argument
Problem Solving
Trials
Q. I would recommend this lawyer to my family and friends
Yes