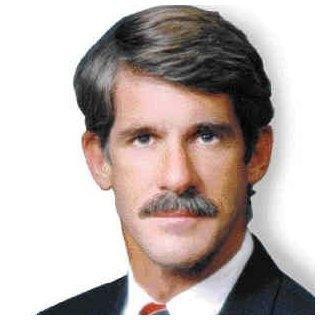 Ethics and Professionalism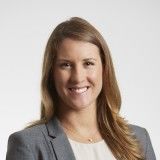 After working in other law firms with top attorneys, I am happy to say that Bill is top notch in every aspect of his practice.
View More
Q. How do you know this lawyer?
Current or Former Co-Worker/Colleague
Family Member
Bill is my Father and I joined his solo practice after working at a commercial litigation firm in Honolulu.
Q. In the cases you were involved in with this attorney, which of the following apply?
On many cases, I work under Bill.
Q. When did you work with this lawyer?
From 2016 to the present.
Q. Was this lawyer an effective advocate/counselor and why?
Yes
Bill is very experienced in evaluating cases and managing client expectations. He also is an extremely good advocate in the courtroom and has extensive trial experience which is a crucial weapon in personal injury law.
Q. Please rate this lawyer on the following:
Legal Knowledge:
Excellent
Bill has extensive legal knowledge of personal injury litigation in Hawaii.
Legal Analysis:
Excellent
Bill has extensive expeirence and practice in legal analysis-- both written and oral. He is creative and thinks outside the box, and is able to convey his arguments in a succinct and convincing way.
Communication Skills:
Excellent
Bill is a good communicator both online and in person-- clients are very appreciative of his responsiveness.
Ethics and Professionalism:
Excellent
He is honest and trustworthy and his reputation confirms the same.
Q. For which practice area(s) would you recommend this lawyer?
All personal injury matters.
Q. Which of the following skills does this lawyer possess?
Arbitration
Collaboration
Dispute Resolution
Financial Literacy (handling client funds)
Legal Research
Legal Writing
Litigation
Mediation
Negotiation
Oral Argument
Problem Solving
Pro Bono and Community Services
Trials
Use of Technology
Q. I would recommend this lawyer to my family and friends
Yes