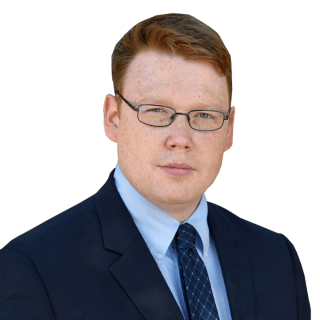 Ethics and Professionalism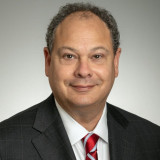 Bill has no problem providing the best level of service and advice at our firm.
View More
Q. How do you know this lawyer?
Current or Former Co-Worker/Colleague
Bill O'Mara was worked at Cooper Hurley Injury Lawyers since 2014. He started as an associate attorney and is now a partner here.
Q. In the cases you were involved in with this attorney, which of the following apply?
Bill and I have reviewed many cases together to find opportunities to get our clients the results they deserve.
Q. When did you work with this lawyer?
We have worked together at Cooper Hurley Injury Lawyers since 2014.
Q. Was this lawyer an effective advocate/counselor and why?
Yes
Bill is a very effective advocate/counselor. He has trained many of our associate attorneys.
Q. Please rate this lawyer on the following:
Legal Knowledge:
Excellent
Bill has excellent legal knowledge. He is an asset to our firm.
Legal Analysis:
Excellent
Bill thoroughly looks at every case whether they are his own, or belong to another attorney of the firm. He is a great advisor for our team.
Communication Skills:
Excellent
Bill is an effective communicator whenever he sees issues or needs extra attention on cases/projects.
Ethics and Professionalism:
Excellent
Bill is very professional when working with clients, staff, attorneys or guests.
Q. For which practice area(s) would you recommend this lawyer?
Personal Injury, Car Accidents, Truck Accidents, Motorcycle Accidents.
Q. Which of the following skills does this lawyer possess?
Client Relations
Collaboration
Dispute Resolution
Document Review
Drafting
Emotional Intelligence
Financial Literacy (handling client funds)
Legal Research
Legal Writing
Negotiation
Oral Argument
Problem Solving
Project Management
Use of Technology
Q. I would recommend this lawyer to my family and friends
Yes