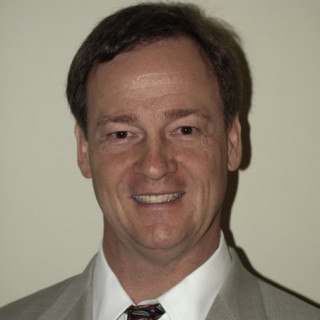 Lawyer Rating and Reviews
Ethics and Professionalism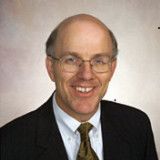 He is very experienced in the areas of Tennessee domestic law, Tennessee workers' compensation law, and personal injury law.
View More
›
Q. How do you know this lawyer?
He is my brother in law and practices in Knoxville, TN.
Q. In the cases you were involved in with this attorney, which of the following apply?
I referred him a case that had to be brought in Tennessee.
Q. When did you work with this lawyer?
207 and 2016
Q. Was this lawyer an effective advocate/counselor and why?
Yes
He has an excellent knowledge for workers compensation and personal injury law.
Q. Please rate this lawyer on the following:
Legal Knowledge:
Excellent
He has brought a number of major cases to a successful conclusion.
Legal Analysis:
Excellent
He is an expert on Tennessee domestic law, workers compensation law and personal injury.
Communication Skills:
Excellent
In my communications with him I have found him able to communicate on legal topics in an excellent fashion.
Ethics and Professionalism:
Excellent
He exemplifies the highest qualities of character and has never had an ethical complaint.
Q. For which practice area(s) would you recommend this lawyer?
Personal injury law, workers compensation law, and domestic laws.
Q. Which of the following skills does this lawyer possess?
Appeals
Legal Research
Litigation
Mediation
Negotiation
Oral Argument
Q. I would recommend this lawyer to my family and friends
Yes