PREMIUM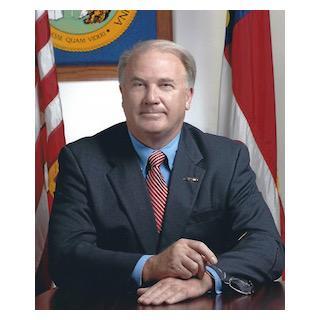 Ethics and Professionalism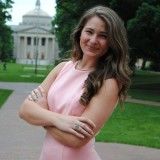 Mr. Gore has devoted his adult life to the North Carolina legal system and now, to effectively advocating for his clients.
View More
Q. How do you know this lawyer?
Current or Former Co-Worker/Colleague
William C. Gore, Jr. is my mentor and advisor at William C. Gore, Jr. PLLC.
Q. In the cases you were involved in with this attorney, which of the following apply?
I have worked closely with Mr. Gore on many cases as second chair to his first chair representing the same client.
Q. When did you work with this lawyer?
I have worked with this lawyer on a daily basis since September 2017, including sitting second chair to his first chair in a second degree murder trial in October-November 2017.
Q. Was this lawyer an effective advocate/counselor and why?
Yes
Yes, Mr. Gore is an effective advocate for all of his clients due to his constant study of the law and passion for the rights of his clients.
Q. Please rate this lawyer on the following:
Legal Knowledge:
Excellent
Mr. Gore's forty years of experience coupled with his study of new cases handed down by SCOTUS, North Carolina Supreme Court, and North Carolina Court of Appeals add up to extensive knowledge of the law. His knowledge of North Carolina DMV law is, in my opinion, unmatched.
Legal Analysis:
Excellent
Mr. Gore's experience as a prosecutor, judge, and now, defense attorney, has created an ability to thoroughly analyze the law.
Communication Skills:
Excellent
Mr. Gore is clear, direct, and honest with his clients, and in a trial he is able to effectively communicate the legal and factual issues to the fact-finder.
Ethics and Professionalism:
Excellent
Mr. Gore has an excellent reputation of being honest, fair, and professional.
Q. For which practice area(s) would you recommend this lawyer?
Criminal defense, traffic law, wrongful death, serious personal injury
Q. Which of the following skills does this lawyer possess?
Client Relations
Emotional Intelligence
Legal Research
Litigation
Negotiation
Oral Argument
Problem Solving
Pro Bono and Community Services
Project Management
Trials
Q. I would recommend this lawyer to my family and friends
Yes