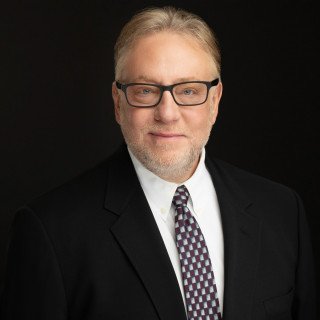 Bailey M.
Does Not Recommend
September 7, 2021
THE WORST: unprepared, unprofessional, literally doesn't show up
Didn't show up for court!!!! This attorney was happy to be paid; once I was officially his client, he didn't seem interested in returning my desperate calls for basic information (3 went unanswered over a period of 10 days; by the 4th call and my insistence, the secretary patched me in...) Does he understand that when people go to an attorney, it's a big deal and they're scared? Worse, though, besides being completely absent of any phone or email communication (what my options might be, what the
cost might be, what the timetable would look like, the nature of the charge, etc.), he does the unthinkable - and of course doesn't apologize for it, doesn't even talk to me before or afterward. After he unnecessarily got my (extremely simple) matter postponed to another hearing (more billable hours, anyone?), HE FORGOT TO SHOW UP TO COURT. Of course, per his usual, we didn't talk beforehand (did I mention he's unavailable?), but I assumed - incorrectly - that he has a calendar and knew that he was supposed to be in court to represent me. Wrong. The judge waited and waited and finally pushed me to a different time; after my frantic call to his secretary in the meantime, he was "found" in Jackson and phoned in (in every sense of the word) and was *completely unprepared.* After one pulls a no-show in court, wouldn't the client expect a phone call? Nothing. Do not trust this man or his firm with anything important. He is the worst.
View More