PREMIUM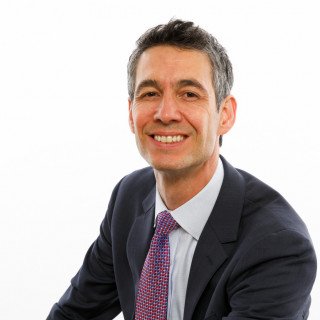 Ethics and Professionalism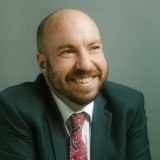 I respect the way Mr. Morehead approaches his work. As a former prosecutor, he knows the DA's playbook and can spot when the government's case has cracks in its foundation. I've seen his approach lead to speedy resolutions for his clients. I endorse this lawyer.
View More
Q. How do you know this lawyer?
Current or Former Co-Worker/Colleague
Fellow criminal defense attorney.
Q. In the cases you were involved in with this attorney, which of the following apply?
Different Client, Same Side of Case
We have represented co-defendants, and regularly consult on cases.
Q. When did you work with this lawyer?
2018-present.
Q. Was this lawyer an effective advocate/counselor and why?
Yes
Mr. Morehead is willing to move beyond the typical playbook to achieve results for his clients.
Q. Please rate this lawyer on the following:
Legal Knowledge:
Excellent
Mr. Morehead is a criminal law specialist with years of experience in the field.
Legal Analysis:
Excellent
Mr. Morehead has obviously developed his legal reasoning skills by viewing cases from both sides, knowing each's strengths and weaknesses.
Communication Skills:
Excellent
Mr. Morehead can clearly communicate ideas orally and in print.
Ethics and Professionalism:
Excellent
I have never heard a complaint about Mr. Morehead's ethics.
Q. For which practice area(s) would you recommend this lawyer?
Criminal Defense
Q. Which of the following skills does this lawyer possess?
Client Relations
Collaboration
Legal Research
Legal Writing
Q. I would recommend this lawyer to my family and friends
Yes