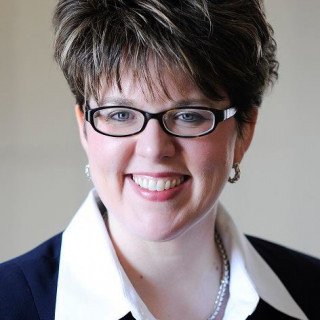 Ethics and Professionalism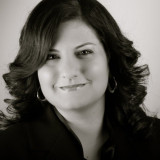 Wendi has a rare combination of legal knowledge, communication skills, and interpersonal skills. She is consistently prepared for her hearings and is kind and direct with her clients.
View More
Q. How do you know this lawyer?
Current or Former Co-Worker/Colleague
We both practice bankruptcy law in the Southern District of Ohio in Columbus. We are on the board of the Credit Education Coalition together as well.
Q. In the cases you were involved in with this attorney, which of the following apply?
Different Client, Same Side of Case
We have represented spouses who filed bankruptcy separately.
Q. When did you work with this lawyer?
We have been colleagues since 2008 when I started practicing in Columbus.
Q. Was this lawyer an effective advocate/counselor and why?
Yes
Yes, Wendi zealously advocates for her clients and does so ethically. She knows her practice area thoroughly and she communicates effectively with her clients.
Q. Please rate this lawyer on the following:
Legal Knowledge:
Excellent
Wendi stays up to date on bankruptcy cases and attends our local continuing education classes on bankruptcy topics.
Legal Analysis:
Excellent
Wendi clearly identifies potential issues in her cases so she can head them off before they become issues.
Communication Skills:
Excellent
Wendi is a consistent and clear communicator with her clients and colleagues.
Ethics and Professionalism:
Excellent
Wendi follows the ethical rules of our profession and advises her clients accordingly.
Q. For which practice area(s) would you recommend this lawyer?
Bankruptcy
Q. Which of the following skills does this lawyer possess?
Business Advising
Client Relations
Collaboration
Emotional Intelligence
Financial Literacy (handling client funds)
Negotiation
Problem Solving
Q. I would recommend this lawyer to my family and friends
Yes