PREMIUM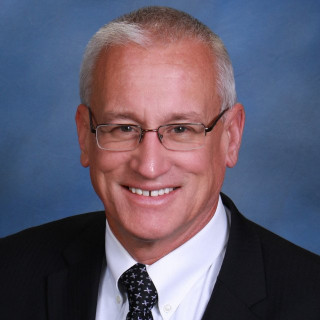 Ethics and Professionalism Warner has a very sharp legal mind, he is great to discuss theories of the case and he is always available to assist.
View More
Q. How do you know this lawyer?
Current or Former Co-Worker/Colleague
Great Lawyer.
Q. In the cases you were involved in with this attorney, which of the following apply?
Warner works very well as co-counsel. Always available and great collaborator.
Q. When did you work with this lawyer?
Warner and I have co-counseled cases together in the past.
Q. Was this lawyer an effective advocate/counselor and why?
Yes
Warner has a sharp legal mind. He is great to discuss the facts of the case and how those facts fit into the theory of the case. He will come up with ideas that I may not have thought of which is invaluable in a case.
Q. Please rate this lawyer on the following:
Legal Knowledge:
Excellent
Warner has a very sharp legal mind and is able to quickly assess legal issues.
Legal Analysis:
Excellent
Warner is able to succinctly take a case, reduce it to its bare essentials and then bring the law to those essentials to favorable outcome for the client.
Communication Skills:
Excellent
Warner says it like it is. He will get right to the point and advise clearly what his opinion is on a given matter.
Ethics and Professionalism:
Excellent
Warner has always been very ethical and professional. Warner is a high character person.
Q. For which practice area(s) would you recommend this lawyer?
False Claims Act; Eminent Domain; Personal Injury Actions.
Q. Which of the following skills does this lawyer possess?
Appeals
Client Relations
Collaboration
Emotional Intelligence
Legal Research
Legal Writing
Litigation
Oral Argument
Problem Solving
Trials
Q. I would recommend this lawyer to my family and friends
Yes