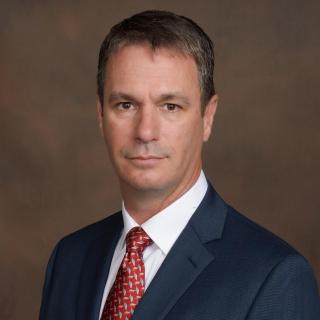 Reviewed by
Diane L.
February 22, 2021
Does Not Recommend
Paid Fee, Client prepared all docs, attorney fee not justified, lack of knowledge civilian case
client is 75 years old. I'm a Civilian. Apparently, evident that this attorney is strictly military & lacks the knowledge and ability to recognize a charge with no facts contained in any police reports. The details were discussed with attorney. Client obtained all police reports, prepared Sworn Affidavits, provided all review of the police reports in a narrative. Attorney failed or did not review the police reports as it was evident that no facts, evidence, no details of any crime
having been witnessed or committed. This was evident when U. S. Attorney reviewed the police reports. Determined that client would not be charged. Client requested Attorney to request letter of confirmation non-prosecution. Attorney claimed that U.S. Attorney NEVER provides documentation. Client personally obtained letter of non-prosecution from the U. S. Attorney. This attorney did no work, and obviously didn't review the reports. It is obvious he has not handled civilian charges as he indicates on his web-site & profile as military. Attorney should have the decency to inform client when reviewing the information that there was no case or possible charge. Criminal attorneys have reviewed the reports & determined that the was no evidence of any crime or suspect of same. Shame on you, Mr. Faulkner for taking advantage of a senior citizen out of state. Client intents to file a complaint with Texas Bar Association so this situation doesn't occur to another individual. Client should have been suspect when client prepared documents and obtain reports when that is the function of an attorney. Fee taken - not earned. Obtained under false pretense. The attorney agreement was odd & not standard in that it states a flat fee and considered earned once agreement is executed. This is unethical.