PREMIUM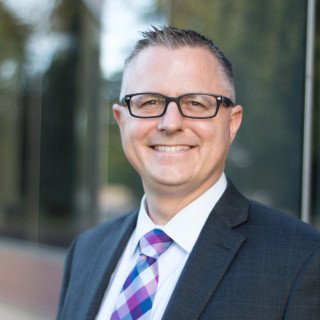 Ethics and Professionalism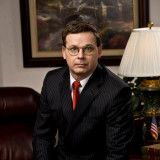 Please see the above responses which explain this rating.
View More
Q. How do you know this lawyer?
Current or Former Co-Worker/Colleague
Mr. Buckallew is a colleague.
Q. In the cases you were involved in with this attorney, which of the following apply?
Mr. Buckallew and I represented the same client on different charges.
Q. When did you work with this lawyer?
2018
Q. Was this lawyer an effective advocate/counselor and why?
Yes
Mr. Buckallew is an experienced and knowledgeable criminal defense attorney.
Q. Please rate this lawyer on the following:
Legal Knowledge:
Excellent
Mr. Buckallew is a criminal defense specialist in criminal law.
Legal Analysis:
Excellent
Mr. Buckallew utilizes his experience and education when providing necessary analysis on his criminal cases.
Communication Skills:
Excellent
Mr. Buckallew has effective verbal and written communication skills.
Ethics and Professionalism:
Excellent
Mr. Buckallew is well respected by his peers. He is professional and maintains a high standard of ethics.
Q. For which practice area(s) would you recommend this lawyer?
I recommend Mr. Buckallew for criminal defense representation.
Q. Which of the following skills does this lawyer possess?
Client Relations
Document Review
Legal Research
Legal Writing
Negotiation
Oral Argument
Problem Solving
Trials
Q. I would recommend this lawyer to my family and friends
Yes