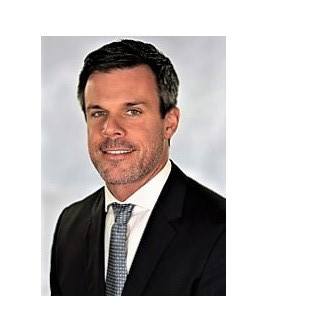 What Clients Are Saying
1 Recommends
Karen K.
Recommends
April 6, 2020
Attentive, Compassionate and Very Knowledgable about Elder Abuse Cases.
Travis was referred to me by Omega Law and I am so happy for this wonderful referral. Travis is very knowledgable and makes you feel at ease during the whole emotional process of dealing with a loved ones death and/or abuse at the hands of an elder care facility. My dad was released from a rehab facility to a nursing home with extreme bed sores which ended up with him having surgery and he never recovered and passed away. Travis knew the elder abuse laws and immediately looked over mountains of
paperwork and medical info from my dads case and filed suit. He informed me this could be a long process and called and emailed me with updates along the way. We finally reached a good settlement agreement and settled the case. If this happened to your loved one make sure to contact Travis first, he is good listener and asks the right questions to determine if you have a good case. If you have a good case Travis will make sure to give you the best representation possible.
View More