PREMIUM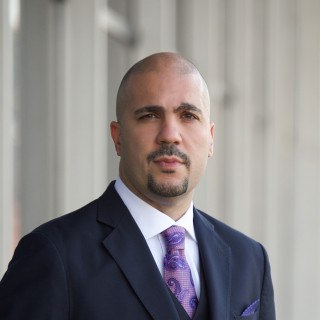 What Clients Are Saying
1 Recommends
Hannah A.
Recommends
January 14, 2021
Tony and his team are amazing!
September 2019 I was in a motorcycle accident that required me to have surgery done. Kept me out of work for 6 months. My husband and I were referred to Tony from a friend. We met with him, he took our case and would fight for us. He and his team stayed in close contact with us through the whole process and made sure they didnt leave any documentations (medical bills) out. Tony got us an amazing settlement that will definitely help us start anew after everything. I absolutely suggest using Tony
as your lawyer! I will be referring him to my family and friends!
View More