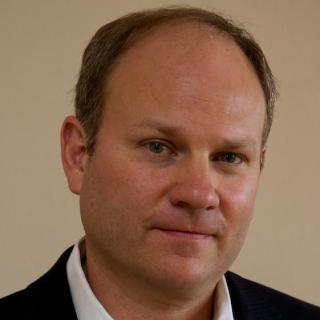 Ethics and Professionalism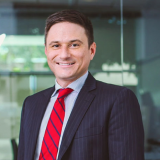 Tim is one of the best VA disability and VA benefits lawyers in the country. He pursues every avenue and never gives up.
View More
Q. How do you know this lawyer?
Current or Former Co-Worker/Colleague
Friend
I've known Tim for almost a decade through our mutual work representing veterans against the VA.
Q. In the cases you were involved in with this attorney, which of the following apply?
Tim and I have worked on the same case involving a discharge upgrade for a veteran.
Q. When did you work with this lawyer?
2019 to Present.
Q. Was this lawyer an effective advocate/counselor and why?
Yes
Tim is a very effective advocate for his clients. He does not give up.
Q. Please rate this lawyer on the following:
Legal Knowledge:
Excellent
Tim knows VA law very well. I often reach out to him for his advice on my cases.
Legal Analysis:
Excellent
Tim has a legal mind and always comes up with good theories to win his cases.
Communication Skills:
Excellent
Tim is very responsive and is great at breaking down complex concepts into easy to understand pieces.
Ethics and Professionalism:
Excellent
Tim is extremely ethical and professional. He always does what is right.
Q. For which practice area(s) would you recommend this lawyer?
VA benefits and discharge upgrades.
Q. Which of the following skills does this lawyer possess?
Appeals
Client Relations
Collaboration
Drafting
Emotional Intelligence
Legal Research
Legal Writing
Litigation
Negotiation
Oral Argument
Problem Solving
Pro Bono and Community Services
Use of Technology
Q. I would recommend this lawyer to my family and friends
Yes