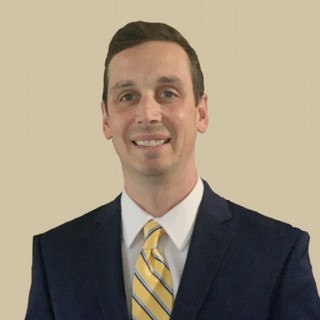 Lawyer Rating and Reviews
Ethics and Professionalism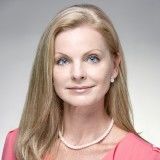 Attorney Kraeer s been my co-worker, my associate, and he represented one of my family members. I have seen him in action, I am familiar with his work, and I trust his representation as a strong legal advocate.
View More
›
Q. How do you know this lawyer?
Current or Former Co-Worker/Colleague
Attorney Kraeer and I worked together at a firm in West Chester, PA. Attorney Kraeer since come to work for me at my firm as an associate attorney.
Q. In the cases you were involved in with this attorney, which of the following apply?
I have often asked Tim for his opinion in my handling of a case. Tim is always willing to provide intelligent and strategic input with a goal of providing the best representation for our clients.
Q. When did you work with this lawyer?
I have worked with attorney Kraeer on and off since 2016.
Q. Was this lawyer an effective advocate/counselor and why?
Yes
Attorney Kraeer is detail oriented and cares about the quality of work. He is dedicated, he communicates well and is a fierce advocate. In addition to working with attorney Kraeer, he also represented on of my family members in a traffic case. I would highly recommend this attorney.
Q. Please rate this lawyer on the following:
Legal Knowledge:
Excellent
Having worked in the same office with attorney Kraeer, I am familiar with his knowledge of the law. Tim is well thought out and he is focused on the best outcome for his clients.
Legal Analysis:
Excellent
Attorney Kraeer is intelligent and experienced. His legal analysis skills are top notch.
Communication Skills:
Excellent
Tim is an excellent communicator. I have d opportunity to observe with clients and is the type of attorney who ensures that his clients understand all aspects of their case.
Ethics and Professionalism:
Excellent
Having worked with Tim, I have had numerous opportunities to discuss legal situations, including ethics related issues. Tim is an ethical attorney who will reach out for second opinions when issues arise.
Q. For which practice area(s) would you recommend this lawyer?
Personal Injury, Criminal Defense, (ie. traffic violations, DUIs, Summary offenses, etc.)
Q. Which of the following skills does this lawyer possess?
Client Relations
Collaboration
Dispute Resolution
Document Review
Drafting
Emotional Intelligence
Financial Literacy (handling client funds)
Legal Research
Legal Writing
Litigation
Negotiation
Oral Argument
Problem Solving
Trials
Use of Technology
Q. I would recommend this lawyer to my family and friends
Yes