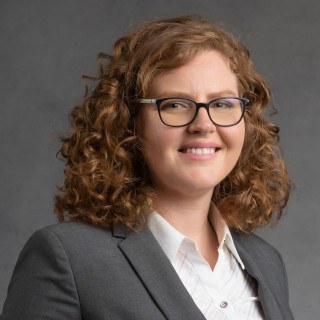 Reviewed by
Richard K.
March 26, 2021
Recommends
Amazing representation
Tiffany took my case on short notice and went right to work without delay. Her thoroughness, attention to detail, charisma and enthusiasm helped like non other in handling my attorney needs. I would highly recommend Tiffany in any family law situation. In addition it was these ethics that had me rehire her for my personal injury case.
Reviewed by
Michelle D.
June 20, 2020
Recommends
Honesty. Integrity. Transparency. Partnership.
Hiring a lawyer was a scary thing; until I talked to Tiffany Johnson. She immediately put me at ease and I knew right away that she was the right attoeney to hire for my family law case. She was easy to get a hold of and always contacted me back in a timely manner if she missed my call. She also always kept me in the loop after having a status meeting with the judge or when any new information came in from my exes lawyer. Any questions or concerns that I had she answered with detail and
examples which was very helpful and she was always able to put me at ease. I highly recommend Tiffany Johnson to anyone who is looking for an honest, knowledgeable, dependable, and transparent lawyer. I especially liked that she treated me as a person and not just another "case".
Reviewed by
Ray R.
May 31, 2020
Recommends
Tiffany is a great lawyer!
Huge thank you to my lawyer Tiffany Johnson for being so nice and helpful with my case. My case was a pain, but she was always on top of everything that needed to be done. She was very knowledgeable when it came to my case and satisfactory legal services. She was very good at sticking to what I asked for with my case and resolved my legal issues. She is not a push over and will stick to what you ask for (realistic and wise). I appreciated how she kept me informed and up to date on my case. I was
impressed on how caring and empathetic she was. Tiffany was also very helpful with my financial situation and worked with me in regards to a payment plan. Overall, Tiffany has been the best lawyer and highly recommend her. If I ever need a lawyer in the future I know I will contact her again! Overall, she was very courteous and professional.