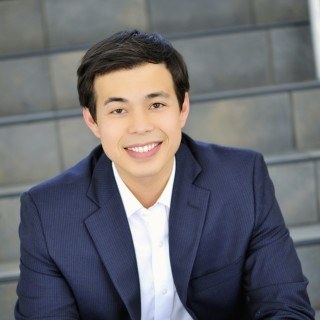 Lawyer Rating and Reviews
Ethics and Professionalism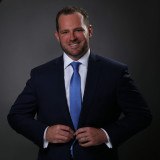 Throughout the case we had against each other, Thomas Chapman was always professional, prompt in communication, courteous, and simultaneously a tough adversary.
View More
›
Q. How do you know this lawyer?
I defended a case against Thomas Chapman.
Q. In the cases you were involved in with this attorney, which of the following apply?
I defended a nursing home in a case brought by Thomas Chapman.
Q. When did you work with this lawyer?
2015-2016
Q. Was this lawyer an effective advocate/counselor and why?
Yes
Thomas Chapman is an effective advocate because he's willing to go the distance for his clients to get them what they deserve.
Q. Please rate this lawyer on the following:
Legal Knowledge:
Excellent
Thomas Chapman knows Chapter 400 violations and nursing home abuse law fluently.
Legal Analysis:
Excellent
I found Thomas Chapman to possess legal analysis that is well above average.
Communication Skills:
Excellent
I found that Thomas Chapman takes very good depositions and is prompt in his communication and correspondence.
Ethics and Professionalism:
Excellent
I found Thomas Chapman to be prompt, fair, courteous, and reasonable.
Q. For which practice area(s) would you recommend this lawyer?
Nursing Home Abuse
Q. Which of the following skills does this lawyer possess?
Dispute Resolution
Litigation
Mediation
Negotiation
Oral Argument
Problem Solving
Trials
Q. I would recommend this lawyer to my family and friends
Yes